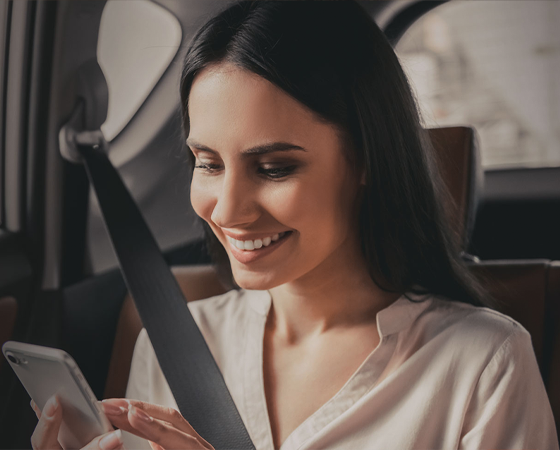 Request Now
Ability to request a car minutes before you need one.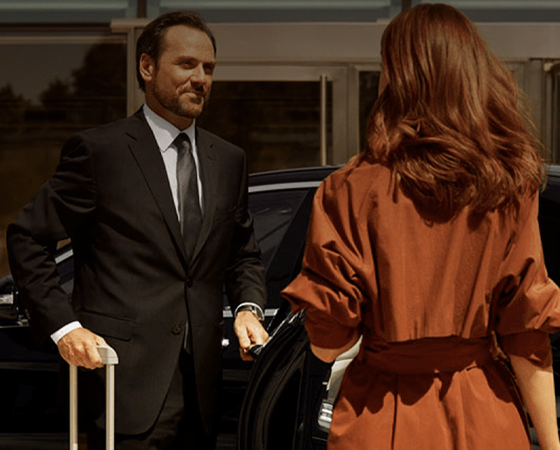 Schedule Trip
Schedule a car pick up hours, days or up to 30 days in advance. Clients can also schedule LAX pickups from anywhere in the world with flights terminating in Los Angeles.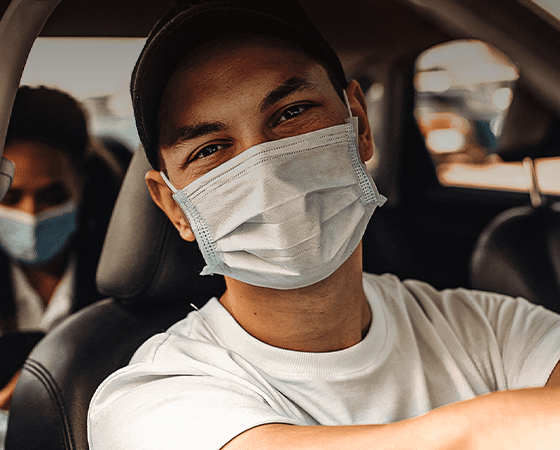 Hourly
Order a car for two or more hours with a designated driver.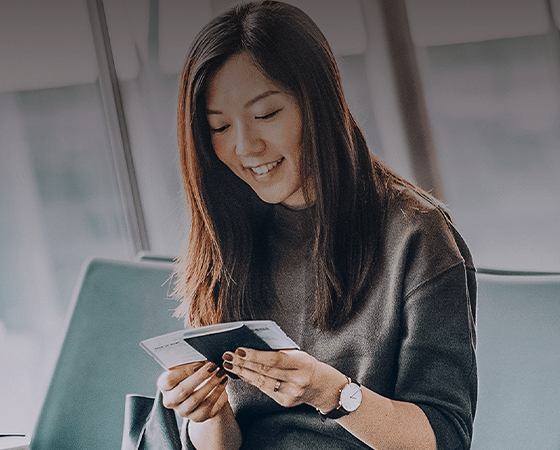 Flate Rate
Special discounted rate for rides originating in a city or multiple cities to a specific drop off location.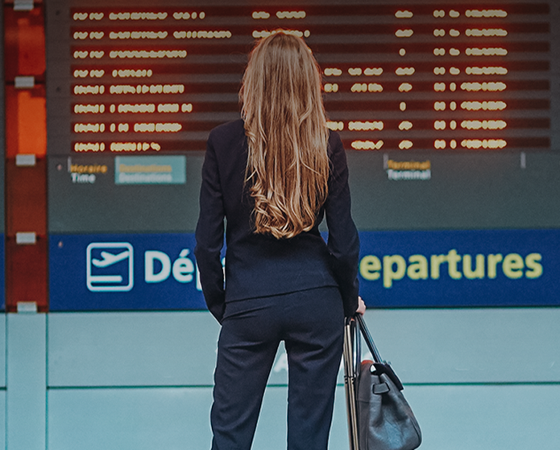 Flight Departure Alert
Feature alerting a rider with a notification when their LAX flight departure time is delayed.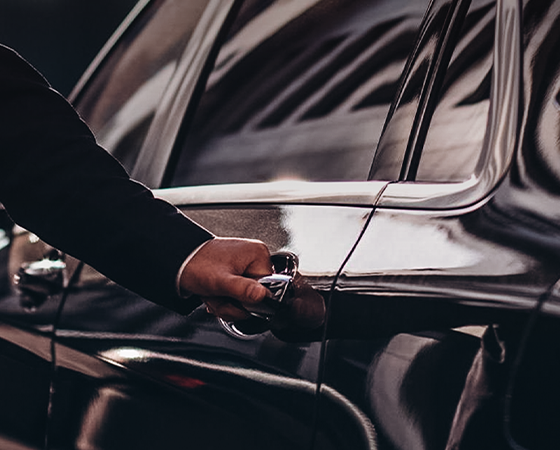 Smoking Car
Cablr offers designated smoking cars equipped with ashtrays. Riders must be at least 21 years old to smoke in the car.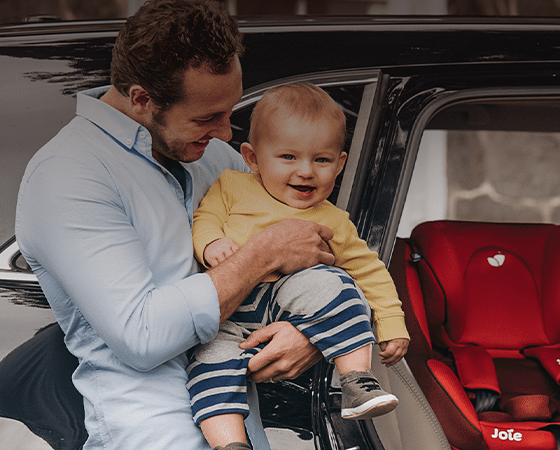 Car Seat
Cablr offers a children's car seat option so riders don't have to worry about the inconvenience of dealing with one. Available on SUVs only!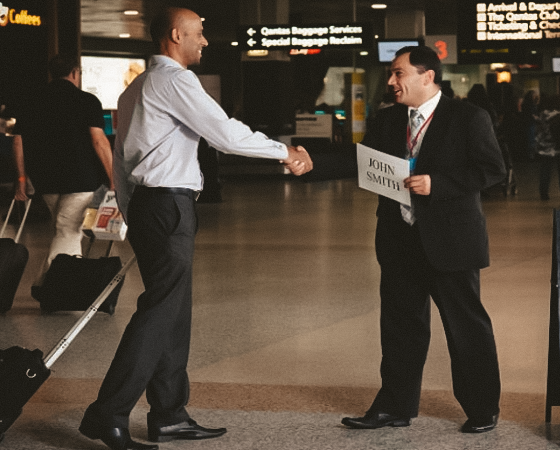 Meet and Greet
Cablr offers a personalized Meet & Greet service to facilitate your arrival at the airport. You will be met by a Cablr driver inside your arrival terminal so they can provide assistance as needed.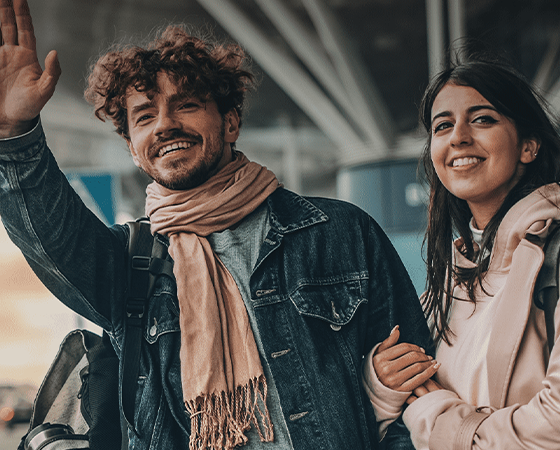 Passenger Locator
Passenger locator is designed for curbside pick up, when then riders select terminal and column number to inform driver of their location at the airport arrival area.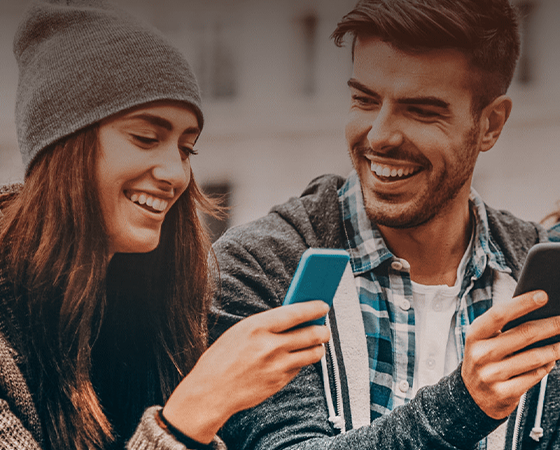 Referral System
Refer friends and family using your unique QR code and earn cash every time they ride with Cablr